It's a simple concern, nonetheless it provides effective feedback on how you go through different areas of your work, writes Kerry Ann Rockquemore.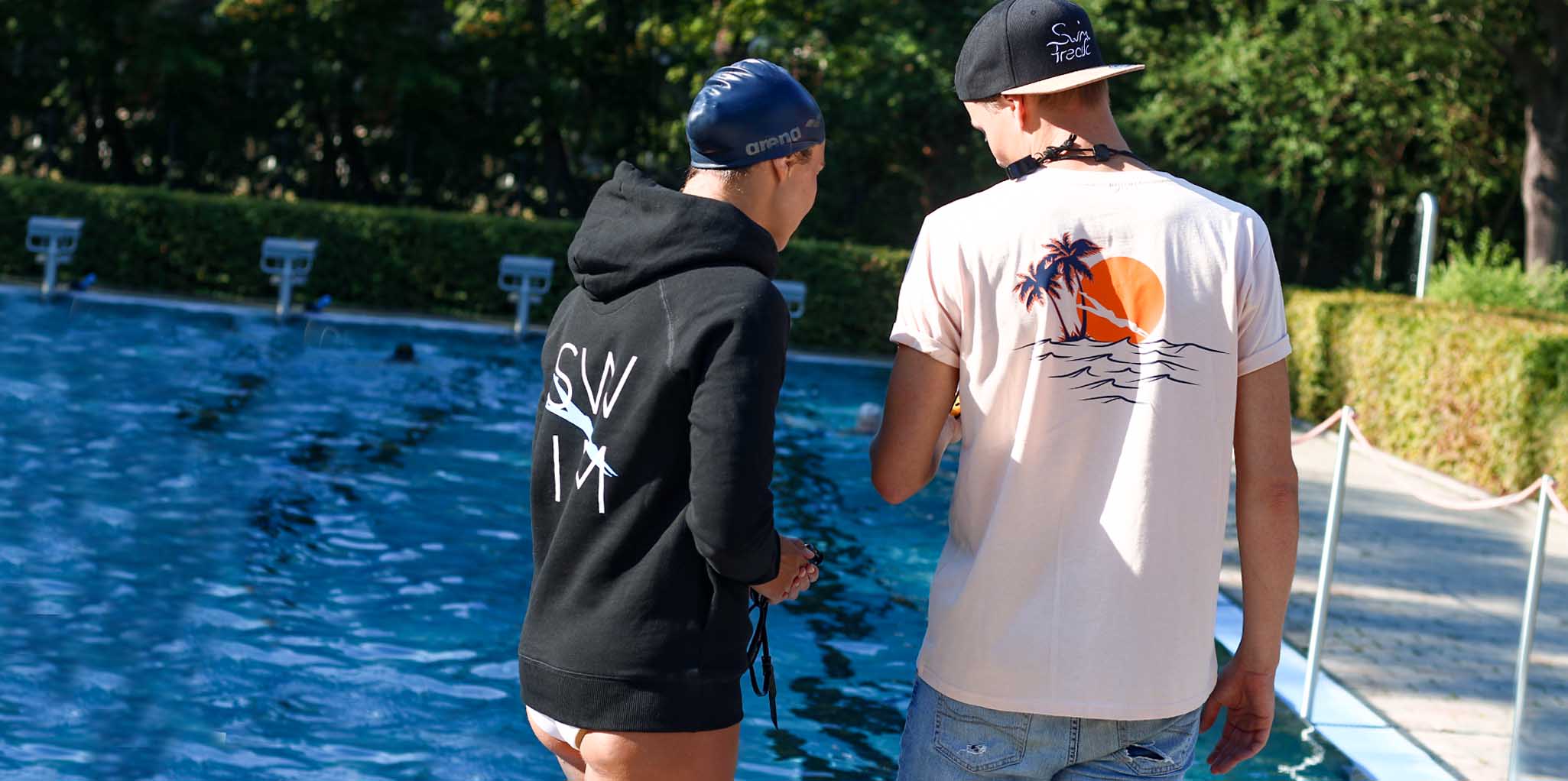 The change from assistant to associate professor — and, more to the point, from untenured to tenured faculty user — is just a transition that is major. Whenever done deliberately, it sets you up for success into the next chapter of the job. Nevertheless when you continue as though absolutely absolutely nothing changed — once you put on work with no filter and generally are maybe perhaps not grounded in who you really are and that which you love — it is a recipe for posttenure despair and midcareer malaise.
This 10-week series is designed to help newly tenured faculty make an intentional transition to avoid negative outcomes.